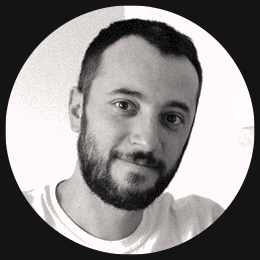 Freelance creative designer based in Italy. I like to call myself a tailor of identities: the branding is a dress that has to fit perfectly who wears it.
I have a degree in social psychology, that is actually a useful add-on in my job as designer because it taught me a lot about the social behaviors and attitudes. This is complementary to my total devotion for Art and beauty and it makes my job even more interesting.
I get inspiration from anything I see around, from nature to human creations, trying to be always original and offering something fresh yet time lasting.
Always updated on trends but never trapped by them.